Dave Hart, Ph.D.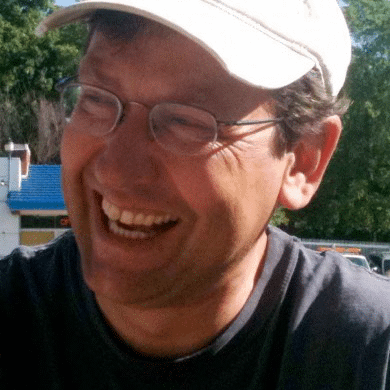 Dave Hart is an accomplished hydrogeologist/geophysicist with the Wisconsin Geological and Natural History Survey and an associate professor at the University of Wisconsin-Extension.

Dave's applied research includes regional groundwater flow and recharge in southeastern Wisconsin, near-surface geophysics, and measurement of porosities and permeabilities in aquifers and aquitards. Prior to joining the university, he served as a hydrogeologist with Eder Associates. He is an associate editor for Ground Water and past president of the AWRA - Wisconsin Section.

Dave is recognized for his teaching the meaning of hydraulic gradients and how they apply to unraveling the complexities of aquifers and aquitards. He is the recipient of the Marquee Webinar Instructor Award from Midwest GeoSciences Group.


Members Login
Become A Member
It's Free, It's Easy and as a
Member you'll enjoy...
Exclusive Videos
Special Pricing
And Much More
Join
Learn More