---
<
Learn up-to-date fingerprinting methods for litigation support, as well as improving remediation accuracy
Learn about the Future of Environmental Forensics
The global advancement of environmental fingerprinting technologies is rapidly changing both remediation strategies and litigation outcomes. Despite professional familiarization with traditional environmental forensics, these emerging are accelerating analytical equipment and software so the demand to keep up to date is always upon us.

This course is designed for professionals who conduct environmental investigations, design remediation programs, and offer technical and expert witness testimony. Learn about the future of environmental forensics from the person who literally wrote-the-book about it, Dr. Ioana Gloria Petrisor.
This Part will cover:
Tracking contaminants in tree rings
Practical considerations & limitations
Age-dating multiple consecutive releases to the release year
Tree-ring fingerprinting as a sustainable site characterization tool
Applications at mitigated sites
Specific applications for crude oil & petroleum products, chlorinated solvents, & metals
What does the future holds? Independent Vs. Inter-dependent use of fingerprinting methods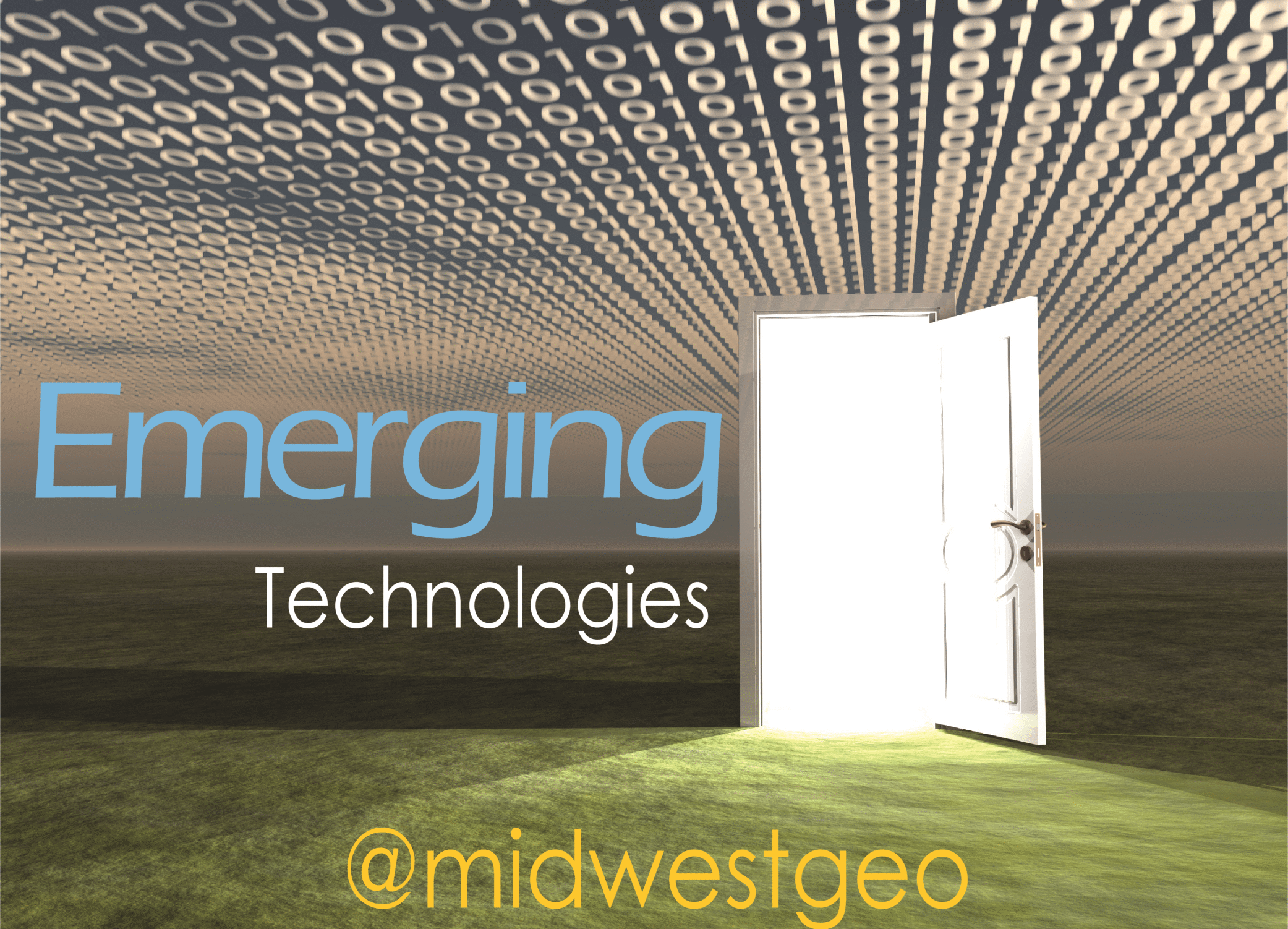 ---
Online Course Background: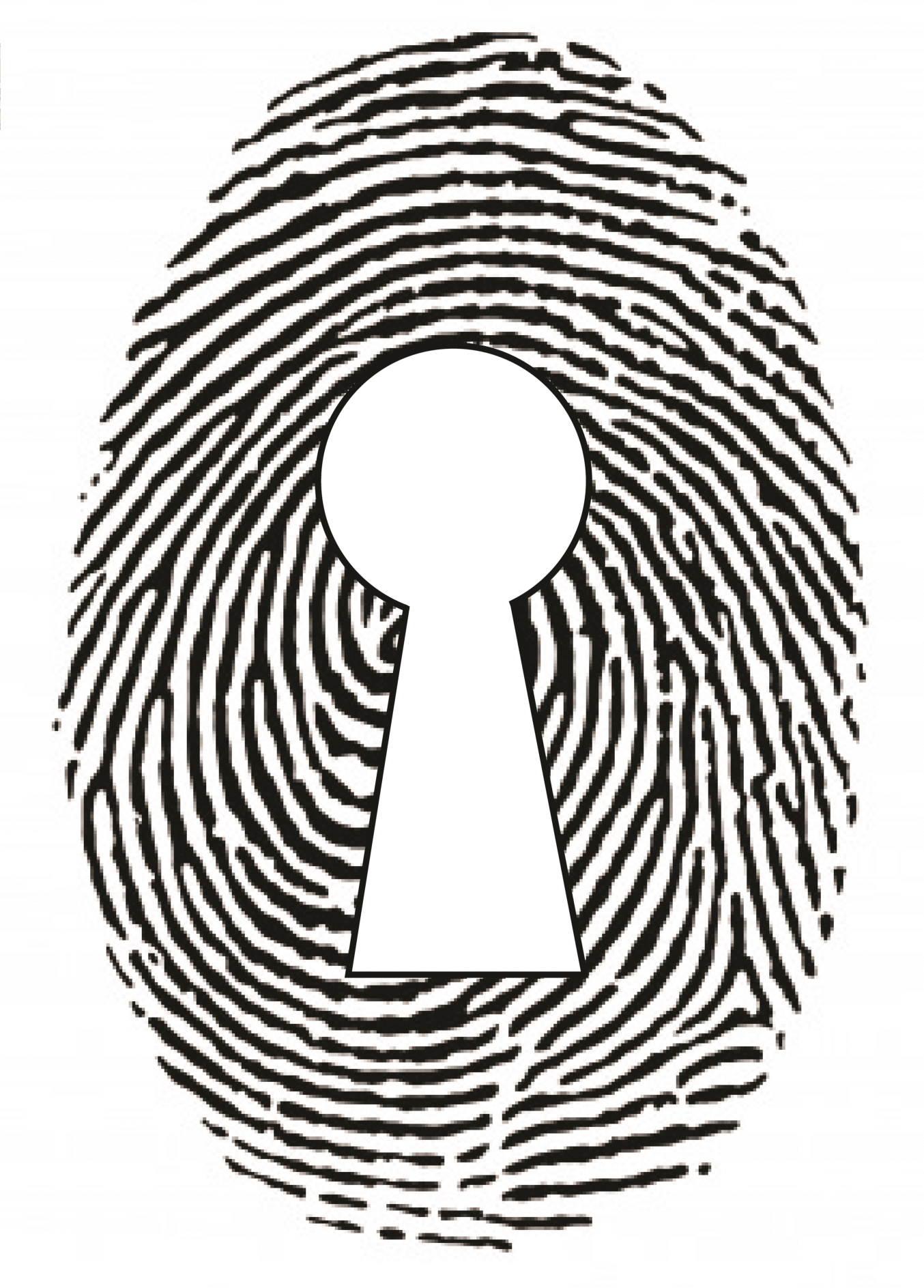 "Fingerprinting" unlocks the mystery of contaminant source identification, age-dating and allocation.

Laboratory and field advances are redefining environmental forensics for a spectrum of contaminants (e.g., crude oil & distillates, chlorinated solvents, metals, PCBs, PAHs, perchlorate, nutrients).

These advances are capable of revealing multiple releases in common chemistry conditions. Emerging technologies are being used today for more applications, with more certainty and more financial assurances. Technology has progresses since the times we could simply differentiate old contamination from newer releases.

Legal arguments are part of environmental forensics as much as technology. Defending or arguing against a fingerprinting process contains hidden challenges that are known to attorneys and expert witnesses. Don't be ill-prepared for a fingerprinting project that will be scrutinized by others.
---
Fee:
$99.00 USD Per Computer Site
when Members register for the Entire Series



---


$299.00 USD Per Computer Site

$249.00 USD Per Computer Site for our Members

Pay one site registration fee and an unlimited number of participants from your organization can attend at that site.


---

Instructor:
Ioana G. Petrisor, PhD
Handouts:
Copy of Webinar Slides (pdf)
Record of Attendance Form (pdf)

Duration:
1.5 hour plus Q&A
(no restrictions on time limit for extra Q&A!)

Professional
Development:
Earn 1.5 Professional Development Hours (1.5 PDH)

---
A Record of Attendance Form is included free with each webinar for your record keeping and individual PDH verification. We ask your on-site coordinator to return the completed and signed copy of the Form to us following the webinar for (1) maintaining a separate copy as a service to attendees and (2) forwarding to NIU confirming attendance for those who order certificates.

Attendees may also order an official a Course Completion Certificate from Northern Illinois University for a small administrative fee. The Certificate is optional and may be ordered separately following the webinar to confirm your attendance and showcase the certificate on your office wall. Instructions for ordering certificates are given during the webinar.




* This webinar is eligible for the 'BUY THREE, GET THREE' discount; however ANY webinar series discount shown above cannot be combined with it.
Attendees will be invited to actively participate during this live and interactive on-line web seminar. Discussion is planned following the webinar for those who want to continue the session. Bring your questions to the webinar and present them to the instructor and other participants for exploring the best solution.
---
Instructors Bio

Dr. Ioana G. Petrisor
Biochemist
Editor-in-Chief of Environmental Forensics Journal
Author of "Environmental Forensics Fundamentals - A Practical Guide"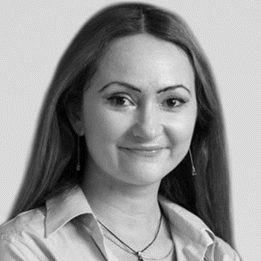 Dr. Ioana G. Petrisor, Biochemist, Editor-in-Chief of Environmental Forensics Journal and author of the book "Environmental Forensics Fundamentals - A Practical Guide, has 25 years of experience in the environmental field as a consultant, scientific researcher and instructor.

She uses state-of-art fingerprinting methods to track the source and age of released contaminants, helping national and international clients recover costs in complex cases involving multiple contaminants and releases in time and space. Dr. Petrisor is a regularly invited keynote speaker at national and international meetings, has taught both on-line and in-class workshops and courses, and has conducted innovative research for U.S. DOE, U.S. DOD, and the European Community on environmental characterization, risk assessment, and development of innovative remedial technologies for soil, sediments, and water.

Her extensive publication experience includes an invention patent, a text book, 6 book chapters, 12 editorials, and over 70 articles. She is teaching both on-line and in-class courses. Dr. Petrisor has a PhD in Biology (Environmental Biotechnology) from Romanian Academy of Sciences and a Bachelor in Chemistry (major Biochemistry) from Bucharest University in Romania. She has completed an UNESCO training program in Plant Molecular Genetics at the University of Queensland, Brisbane, Australia and is the recipient of "The Greatest Award of Successful Careers for Outstanding Scientific Results and Professional Activity" issued by Cosmopolitan Magazine, Romania in 2000.