"The Midwest GeoSciences Group's "Field Guide for Soil and Stratigraphic Analysis" is hands down the premium tool for logging and characterizing field samples using the USCS. I recently moved and had to resort to using a different logging guide for my drilling program. I learned quickly that the guides don't compare. The Midwest GeoSciences "Field Guide for Soil and Stratigraphic Analysis" is the most intuitive, descriptive, and complete guide out there. I will never log again without it!"
- Brent Everett, PG, Senior Hydrogeologist



---
---
---
---
---
---

---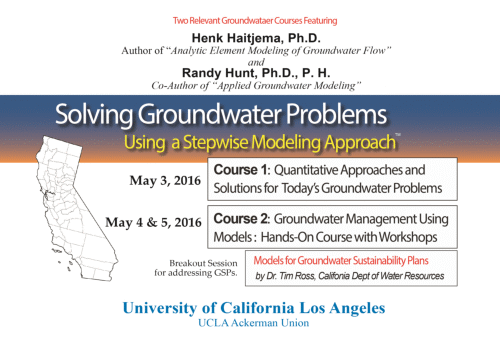 ---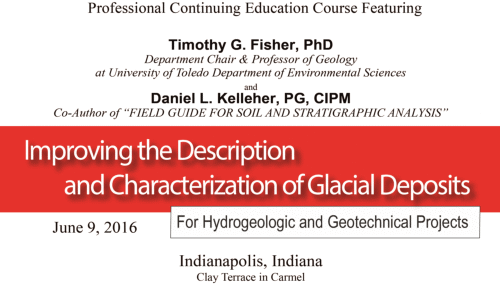 ---
GeoMan Jordan Gibson from Trinity Analysis & Development Corp., Shalimar, Florida is outstanding in his field!

Thank you for sending us the photo, Jordan!

Keep up the good work!







---
MIDWESTGEO JUNIOR SOIL SAMPLE KIT

9 soil samples classified according to both
the USCS Classification and USDA Soil Texture

SOLD OUT
(This item is discontinued)

Thank you to those who ordered a MIDWESTGEO JUNIOR SOIL KIT....
we trust that you will enjoy it and benefit from it for many years.

Master Your Soil Classification Skills and
Improve the Reliability of Your Soil Boring Logs!


---
---
---
---